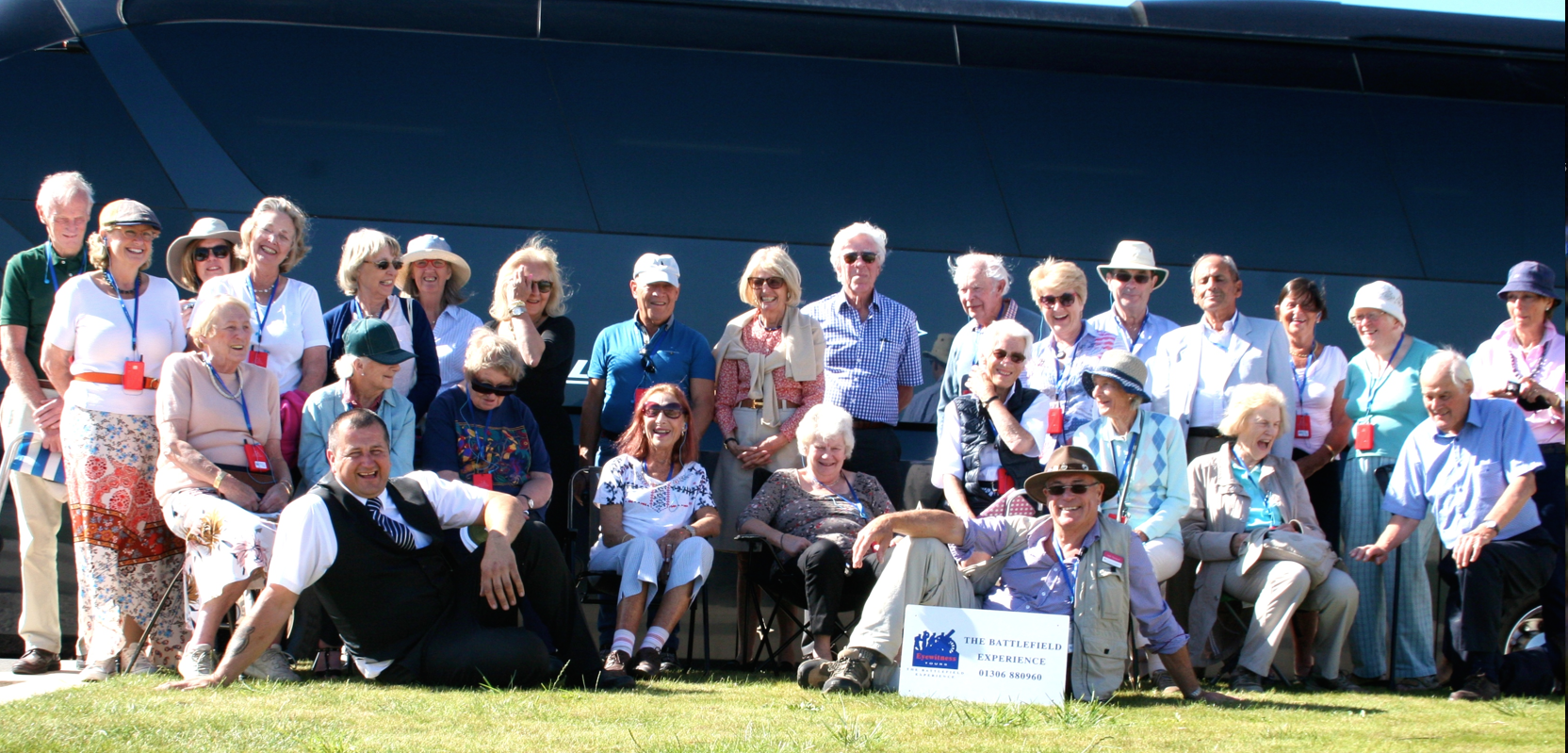 What we do
We curate social and cultural programmes for those who enjoy being active in the company of like-minded people
Hosting is the key ingredient: we want you to feel like guests, part of a community.
We arrange outings and hosted excursions to theatres, concerts, City walks, private tours of country houses and nights away from London, sometimes abroad.
Who are you?
Our members come from all walks of life; many of you are single and many are couples: many of you have retired and many others just want to do more, in and around London as well as further afield.
You tell us that you enjoy theatre, music and gentle adventures with private tours and special access.
And you enjoy the company of others and meeting new people.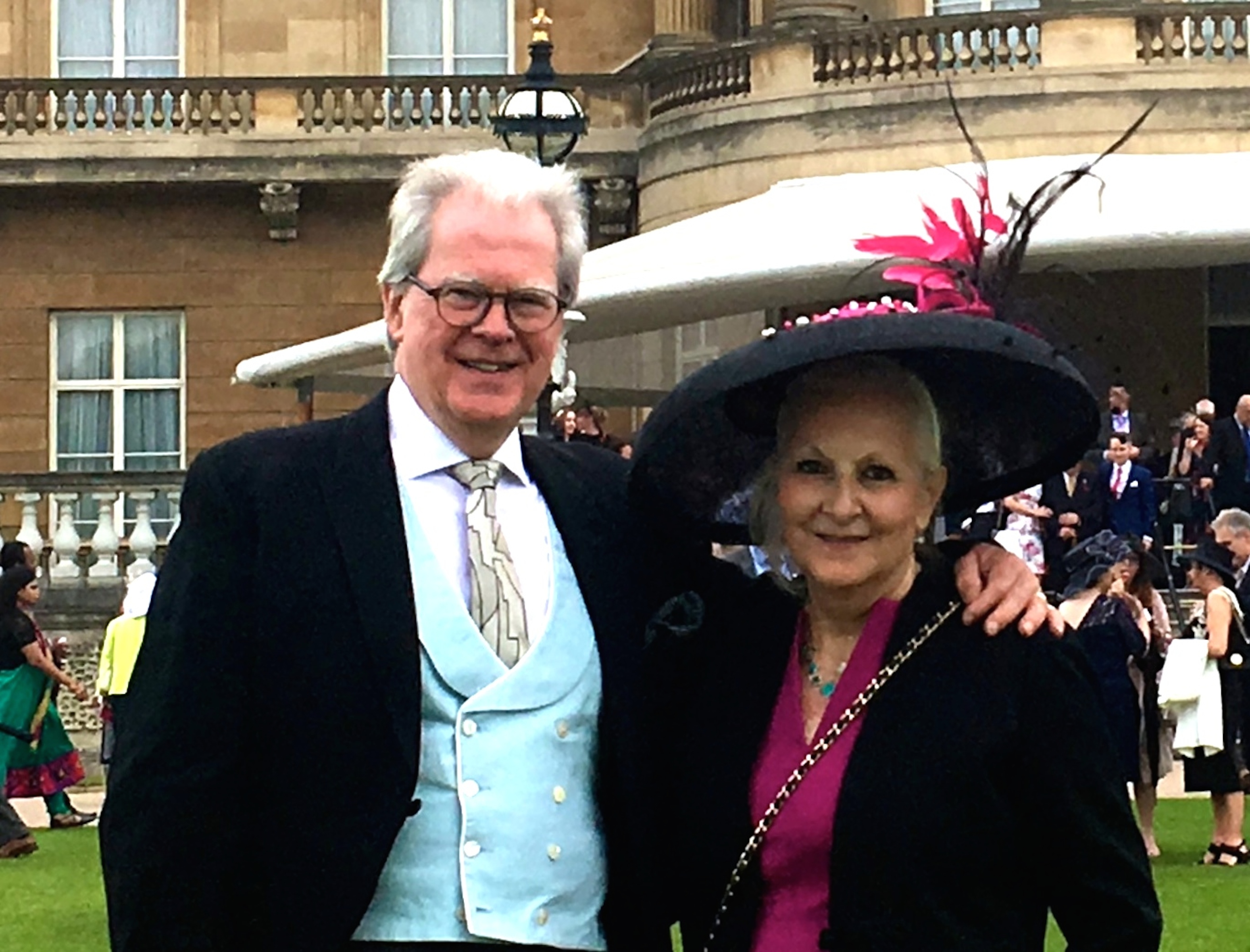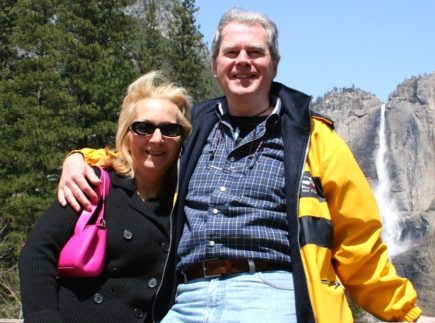 We are Maria and Julian Sturdy-Morton, a husband and wife team, and we started this venture in 2010. Like many people of our age, we came together later in life and are eager to catch up — 'carpe diem'.
Maria
has a lifelong passion for theatre and film – she is a walking encyclopaedia of both and much besides. After a successful career in media and marketing she helps private clients, like a small family office. An Armenian born in the UK, Maria comes from a culture that values age and hospitality.
Julian
grew up abroad and loves food, music and travel; he's advised some of the world's largest hospitality companies and sat on the boards of two travel companies, both built on service. He trained as a vicar, although his career was in banking.
More of the team
Of course we cannot do everything ourselves so we are surrounded by
wonderful co-hosts;

and like-minded people in all areas, especially people we have worked with in the past;
We are building on more than eight years of 'adding a bit of TLC'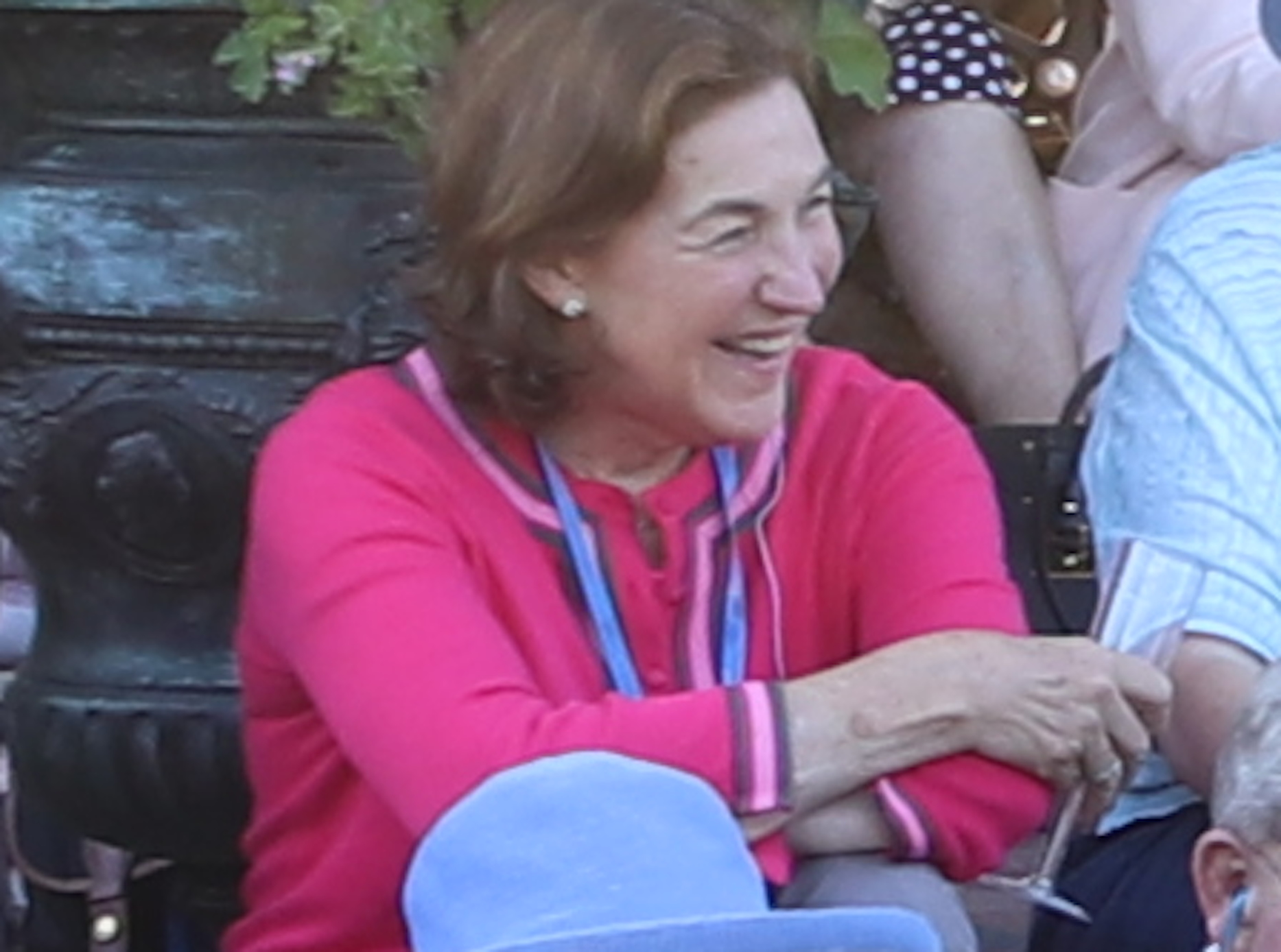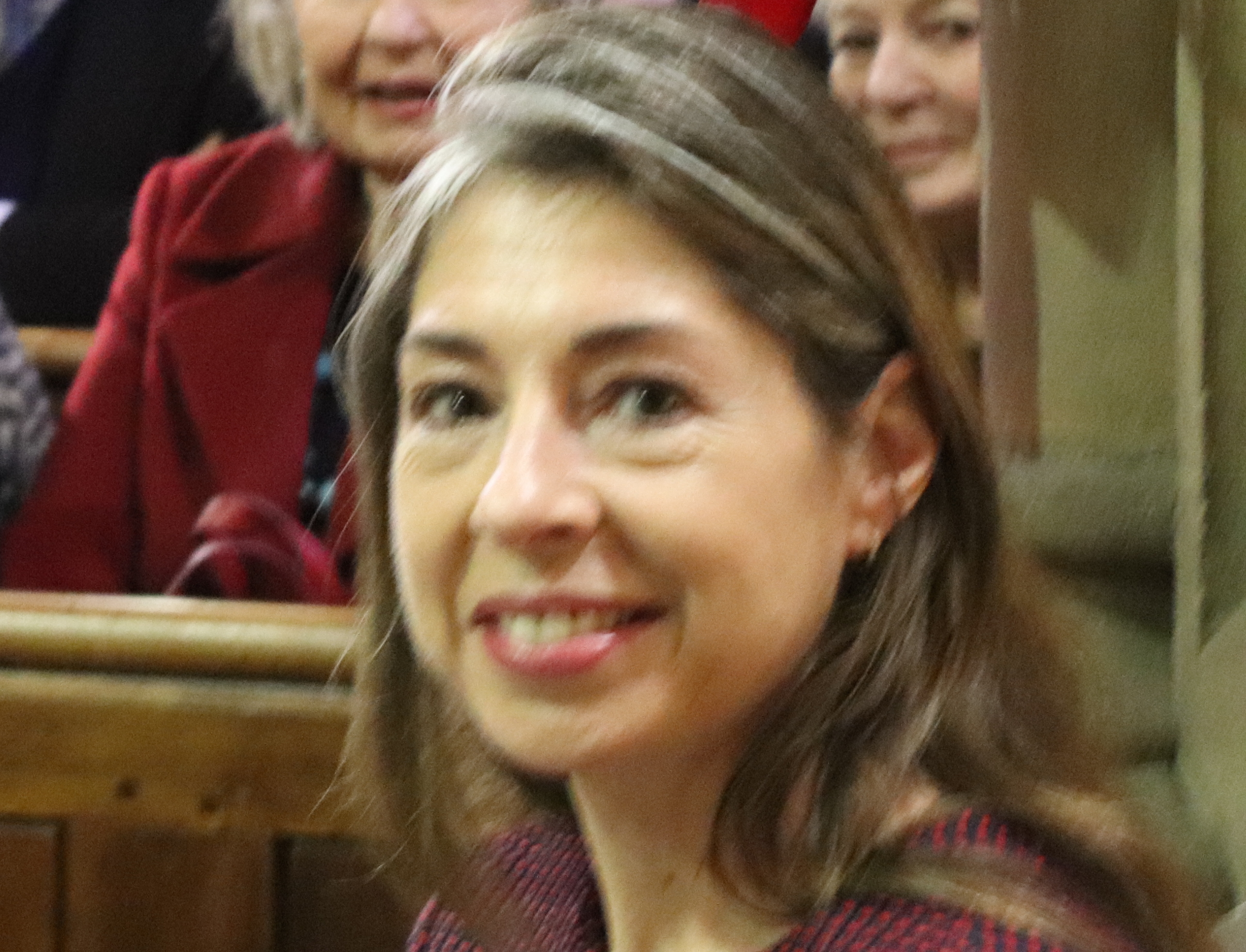 Jane was our first thought as a co-host; one-time cabin crew on BA First Class and Queen's Flight she is, as we know well, a great host. Her laughter is infectious and her attention to detail is brilliant.
Melissa is a very successful and experienced event organiser – when the Scots Guards celebrated new Colours in 2018 she was tasked with organising the party. She gets the job done but, above all, she makes people feel good about themselves.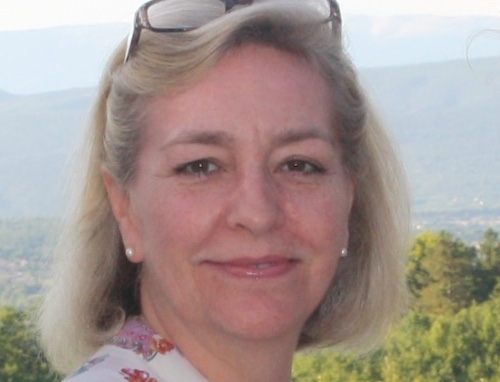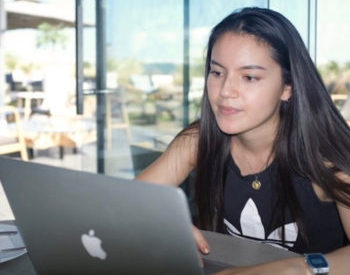 Isobel has worked for some of the greatest brands, such as Hermes and Tiffany, dealing with top-end clients. The most important thing, for us and our members – she is passionate about people.
Nadia is a self taught computer whizz – she built her first website aged 10. Her Cambridge degree is in something completely different but we would not have a TLC website without her.